Meet our
brilliant minds
and multi-talented
Consultants!
Our Senior Consultants provide services that
help resolve numerous complex problems for
our clients
learn more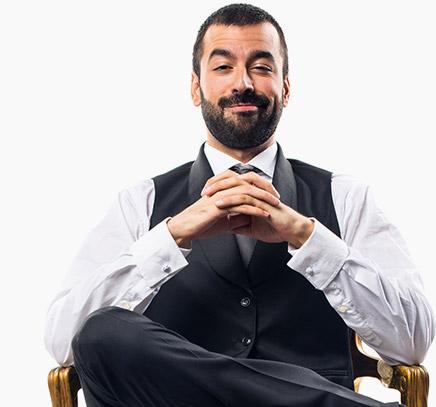 Our Dashboards
are that awesome!
Our Senior Consultants implement cutting-edge
dashboards for our numerous clients.
For more info, contact Us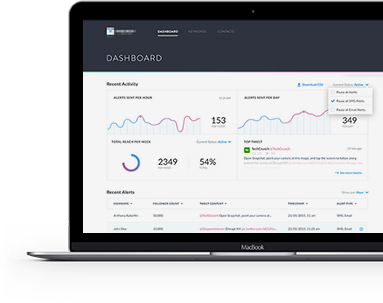 Company overview
EVMi® Earned Value Management Institute® approaches every client's business as if it were our own. We believe a consulting firm should be more than an advisor. We put ourselves in our clients' shoes, align our incentives with their objectives, and collaborate to unlock the full potential of their business. This builds deep and enjoyable relationships.
The right approach is necessary for the right outcome. EVMi® Earned Value Management Institute® approaches work by applying its external knowledge to your organization's internal way of doing work. We know that in order to maximize the potential of success for your company we need to shape our expert advice in a way that applies to your way of doing business. This allows us to create rich relationships with our clients.
EVMi® Earned Value Management Institute® is a global consulting and Project Management/Project Controls training servicers provider powerhouse.
We began our operations a decade ago and have grown due to excellent relationships with our clients. We started out small, with just a few people and a small office, but today we have offices in multiple countries with hundreds of people working inside them.
We have achieved our success because of how successfully we integrate with our clients. One complaint many people have about consultants is that they can be disruptive.
Employees fear outside consultants coming in and destroying the workflow. Our clients face no such issues.
EVMi® EARNED VALUE MANAGEMENT CERTIFICATIONS & TRAINING:

EVMi® RISK MANAGEMENT CERTIFICATIONS AND TRAINING:
Our mission
Our renowned coaching programs will allow you to:
Work fewer hours — and make more money
Attract and retain quality, high-paying customers
Manage your time so you'll get more done in less time
Hone sharp leadership skills to manage your team
Cut expenses without sacrificing quality
Automate your business, so you can leave for days, weeks, or even months at a time